373 🧑
People
Involved
44 🏥
Confirmed
Sites
169 📝
Cases
Documented
---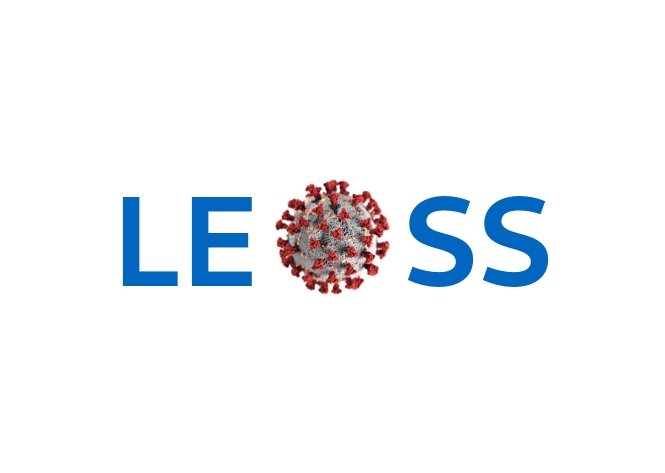 10 -25min documentation / patient
no informed consent necessary (anonymous reports)
all hospitalized patients including children eligible
retrospective documentation after discharge / death
immediate start after positive ethic vote
Why:
The SARS-CoV-2 pandemic is a major challenge for medical professionals worldwide, with a daily increase of new infections. Currently, there is a gap of knowledge regarding best possible clinical management of the infection as well as prediction and prevention of severe outcomes.
We initiated the Lean European Open Survey on SARS-CoV-2 (LEOSS) project, a prospective European multi-center cohort study, to get more in-depth knowledge about the epidemiology and clinical course of patients infected with SARS-CoV-2. Our goal is to establish a quick and simple register that allows anonymous documentation of patients. This data can be used to identify independent predictors of outcome in patients with diagnosed infection by SARS-CoV-2. The study will allow retrospective inclusion of patients treated before initiation of the study.
Study Population:
Patients who were diagnosed or received treatment in one of the member states of the EU/EEA for SARS-CoV-2 (PCR confirmed).
Variables:
The eCRF will ensure the documentation of the following items:
Age category, gender, ethnicity
Country of origin, country of diagnosis, ethnicity
Assumed time of contracting infection
Important comorbidities
Observed stages of disease (uncomplicated phase, complicated phase, critical phase, recovery phase), each with time to event
Baseline values
and more…